If you're planning on playing in the snow, leave prepared
If you're planning on playing in the snow, leave prepared
By Ryan Harding / ADOT Communications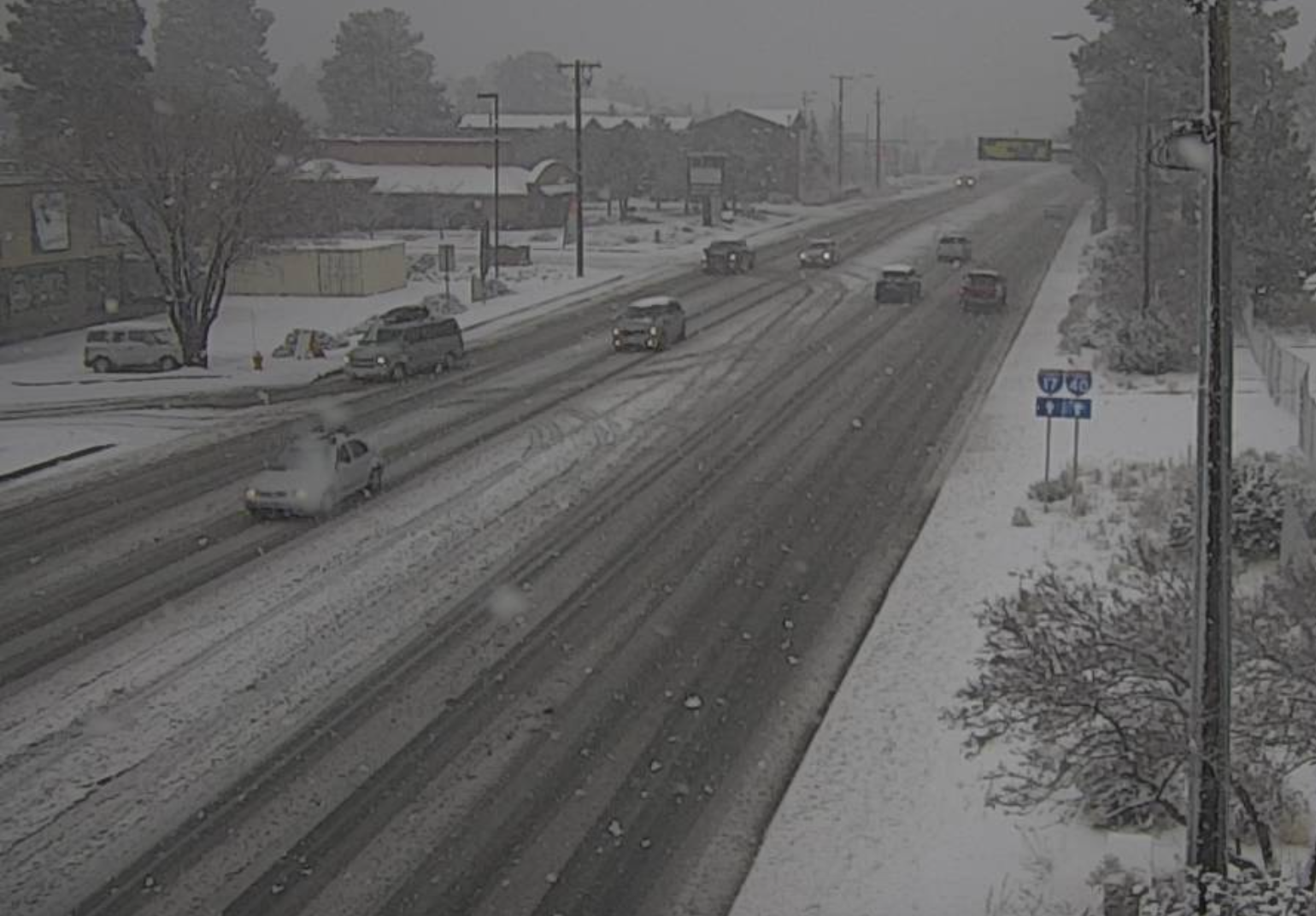 One of the great things about Arizona is snow is just an hour or two away by vehicle. But it's important to resist the urge to just jump in the car and go instead of leaving prepared.
Part of leaving prepared includes checking road conditions at az511.gov before leaving. It also includes packing plenty of warm clothes and an emergency kit that includes things like a fully charged cell phone, blankets, food and water, medications you need and even kitty litter or sand in case you get stuck in the snow.
Leaving prepared also includes remembering these two things:
You may have to spend an extended period of time on the road due to weather or unplanned incidents. It's best to be prepared. 
It's illegal and unsafe to parking along the highway to play in the snow.
Highway shoulders are for emergencies, and stopping there can put you, your passengers and other drivers at risk. First responders often need to use highway shoulders, and a snowplow can hurl snow and ice far off the highway. So use designated parking at snow play areas.
Also, it's not uncommon for lots of desert dwellers to take the opportunity to head north to play in the snow. So, remember to pack your patience and expect to spend extended time in your vehicle getting to and from snow play areas.
Check azdot.gov/KnowSnow for more winter driving tips.