It's Teen Driver Safety Week
It's Teen Driver Safety Week
By Doug Pacey / ADOT Communications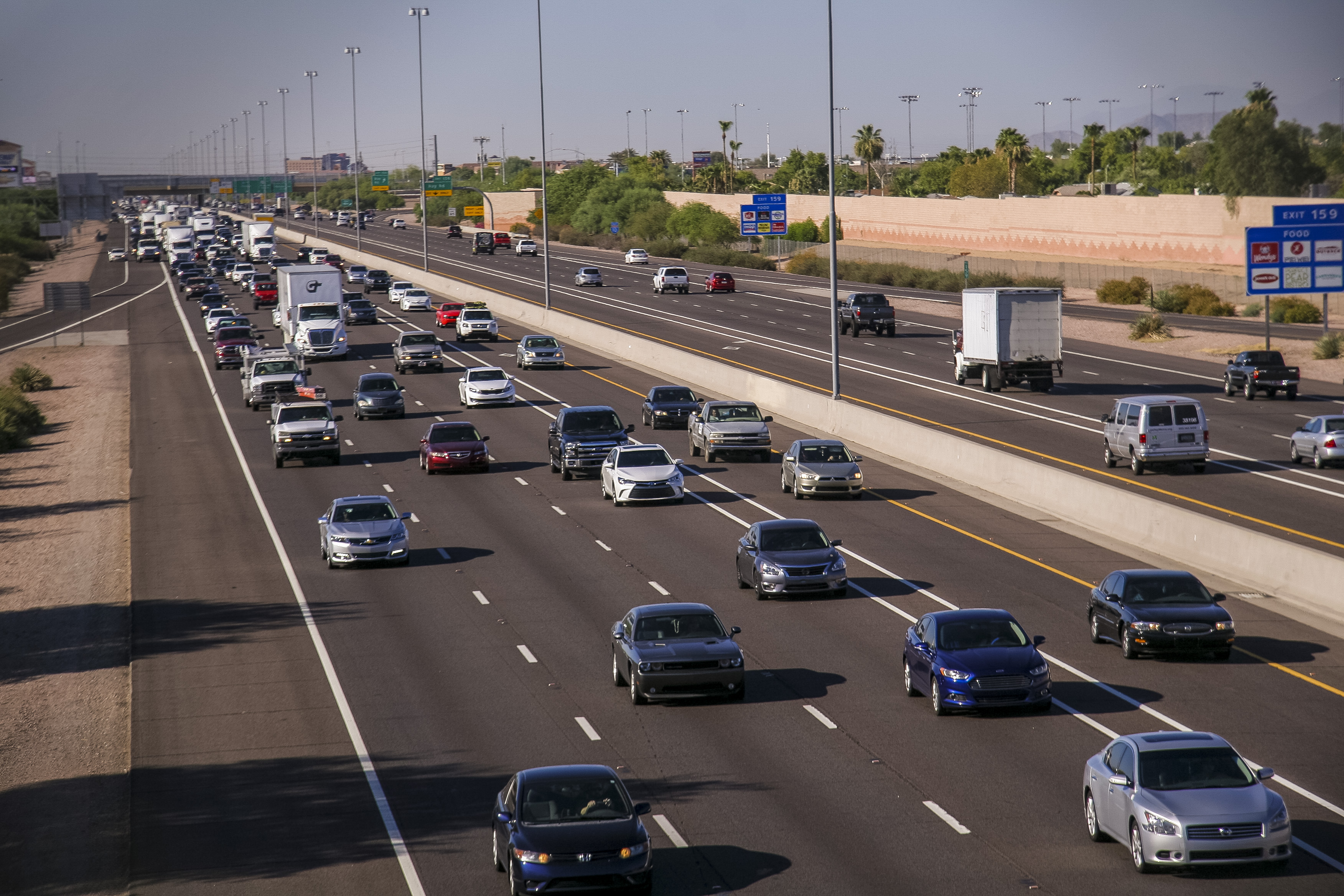 This week is National Teen Driver Safety Week and it couldn't come at a more appropriate time. In Arizona, more teen drivers are involved in vehicle crashes in October than any other month. 
There are a variety of factors that contribute to October and other fall months seeing a spike in teen driver crashes, but this fact remains: Traffic crashes are the leading cause of death for teens in the United States.
Last year, 77 teen drivers were involved in fatal crashes in Arizona and 26 were killed. Of the nearly 21,000 teen drivers involved in crashes in 2018 across the state, more than 3,000 were injured. Four simple actions can help teen drivers – and drivers of any age – stay safer on the roads:
Always wear a seat belt.
Don't speed or drive recklessly.
Don't drive distracted – put down the phone.
Don't drive impaired or let impaired people get behind the wheel.
These are some of the leading factors in traffic fatalities and entirely preventable. Take a moment and talk to any young drivers in your family and ensure they know how to stay safe when driving.