'Operation Dorizio' results in 110 traffic stops for 'Move Over' violations
'Operation Dorizio' results in 110 traffic stops for 'Move Over' violations
By Doug Pacey / ADOT Communications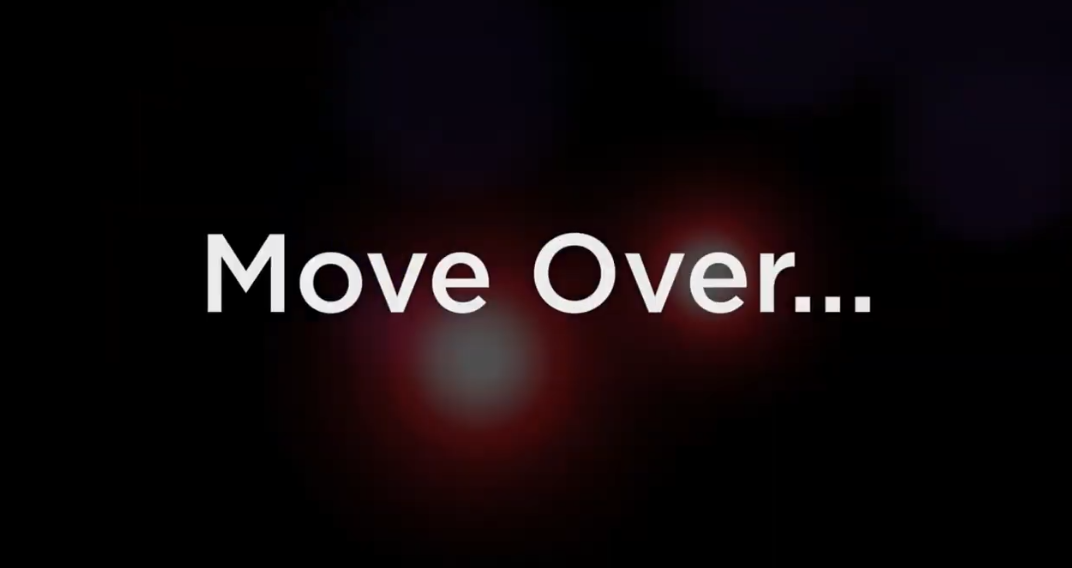 When Adnan Horman, a trooper with the Arizona Department of Public Safety, learned of the death of ADOT Incident Response Unit team member Frank Dorizio earlier this month in a work zone on I-10, he knew something had to be done to make the public more aware that their decisions – or indecisions – behind the wheel have real-life consequences.
Horman suggested a special enforcement detail that focused on distracted driving, hazardous violations and Arizona's "Move Over" law, which requires drivers to move over one lane – or slow down if it's not safe to change lanes – when driving by any vehicle with flashing lights pulled to the side of a road.
"People have got to be aware of what's going on around them," Horman said. "Too many people are distracted or have tunnel vision."
Horman was one of the 51 troopers who participated in "Operation Dorizio" on March 17 and 19. The 10-hour enforcement detail resulted in 110 stops for "Move Over" violations, including 89 citations. Additionally, troopers made 76 contacts with distracted drivers and issued 31 seat belt and five child restraint citations.
The "Move Over" law provides a safe place for everyone – not just first responders or road work crews – stopped on the side of a highway, from motorists fixing a flat tire to tow truck operators loading up a stalled vehicle.
We all play a role in making our highways safe. Follow the "Move Over" law. Slow down in work zones. Don't drive distracted. Do it for Dorizio.