Pinto Creek Bridge opens a new chapter in Arizona history
Pinto Creek Bridge opens a new chapter in Arizona history
By Kim Larsen / ADOT Communications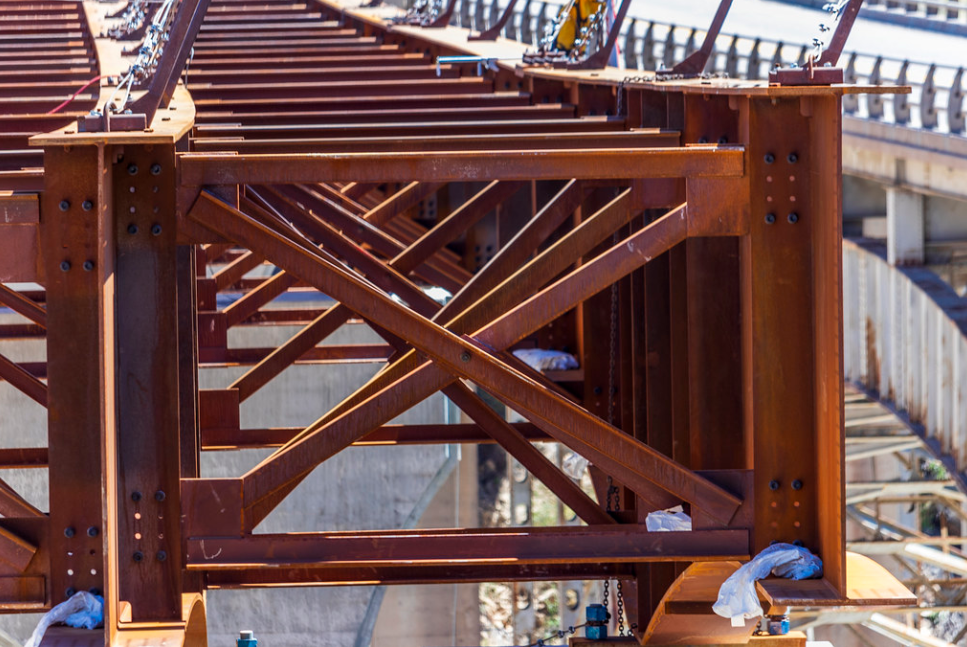 American engineer and educator James Kip Finch said "The engineer has been, and is, a maker of history."
That can definitely be said of the engineers and team members working on the Pinto Creek Bridge project as they are creating a replacement for a 72-year-old bridge, located on US 60 about six miles west of Miami, to keep a southern Arizona community moving.
When the project began in 2012, many factors came into play, including addressing historic preservation with the Federal Highway Administration and bridge aesthetics with the U.S. Forest Service. Another consideration was environmental impact, which led to the mitigation and conservation of the Arizona Hedgehog Cactus in the canyon.
An interesting development was the discovery of a mine adit, which is basically a prospector's tunnel, a consideration during the original construction in the 1940s. The team did 3D modeling of the foundation excavation limits to determine the type of foundation that would reduce any risk due to the mine adit.
ADOT used value engineering to develop improvements to the construction feasibility review and efficiency of the bridge, saving about $1.5 million.
"Adjustments were made to the foundations and column reinforcing for efficiency and constructibility," Bridge Designer Rafe Davis explained. "A bid alternate was developed in the plans and specifications which provided the contractor flexibility."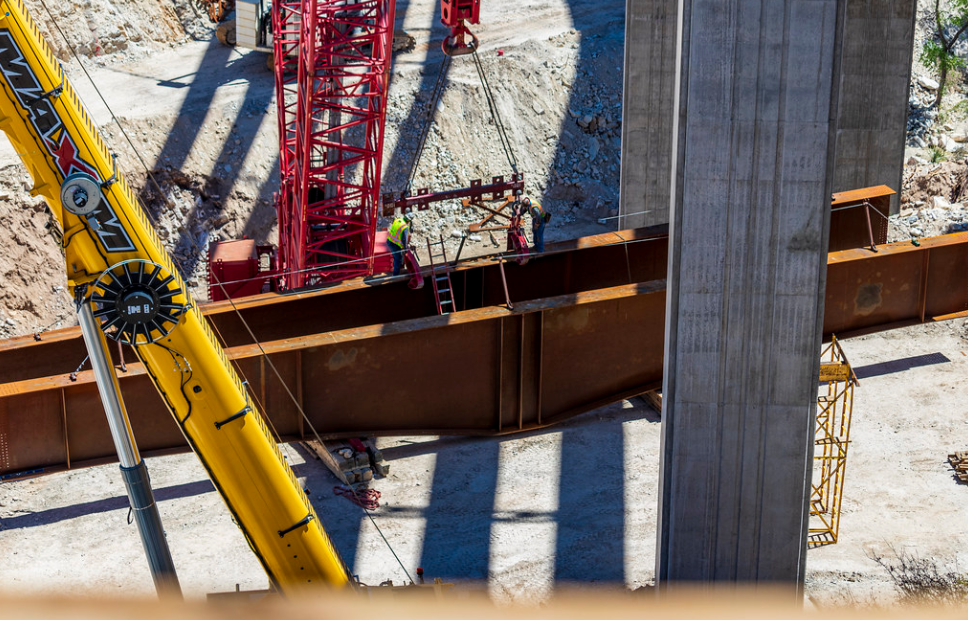 The bridge is now about 73% complete. The girder lift took place in April, but it was an involved process
"The girders took more than three months to fabricate, not including the time for required submittals and to prepare the structural steel shop drawings," Project Supervisor Kim Vanvolkinburg said. "Once girder delivery to the project began, it took them about six weeks to set and splice all the girders and cross frames. The contractor brought in multiple cranes, and had to move them several times due to the logistics of working adjacent to the existing highway and within the canyon below."
The projected completion date is January 2022.
"This will likely adjust some as there is a lot of work yet to be completed," Vanvolkinburg said. "Hopefully, the weather will cooperate."
Read more about the bridge project and progress in the ADOT Blog. Discover photos of the project and the girder lift on Flickr.