ServiceArizona.com: 20 years of getting you out of line and safely on the road
ServiceArizona.com: 20 years of getting you out of line and safely on the road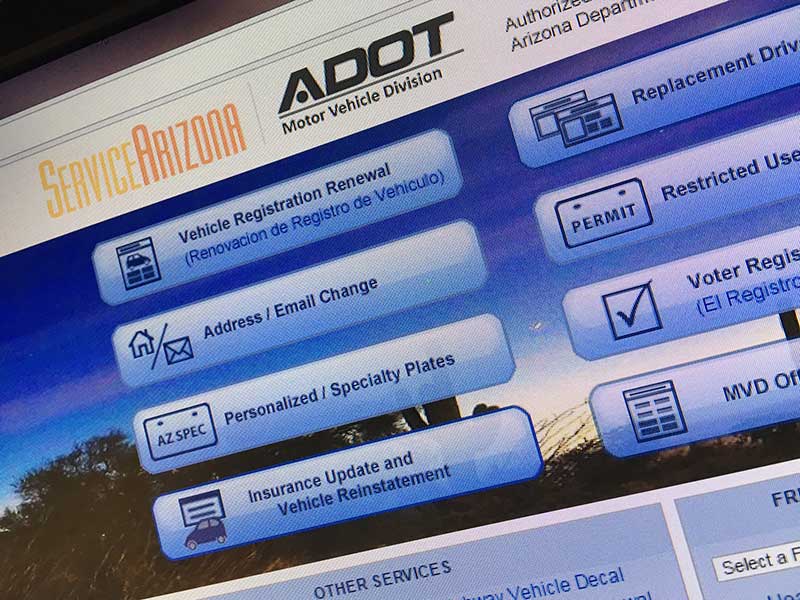 By Doug Nick / ADOT Communications
Here at the ol' ADOT Communications ranch, we've been thinking about this internet thing and agree that it probably has a future.
What got us to thinking about technology is a birthday. Yep, one of our most important services, ServiceArizona.com, just turned 20 years old.
In our humble opinion, ServiceArizona.com rocks.
When it all began in November 1997, "Harry Potter" books hit the shelves, Mariah Carey ruled the radio and one of the biggest toys was … the "Bendoodles Collectibles." Yeah, we don't remember that one either.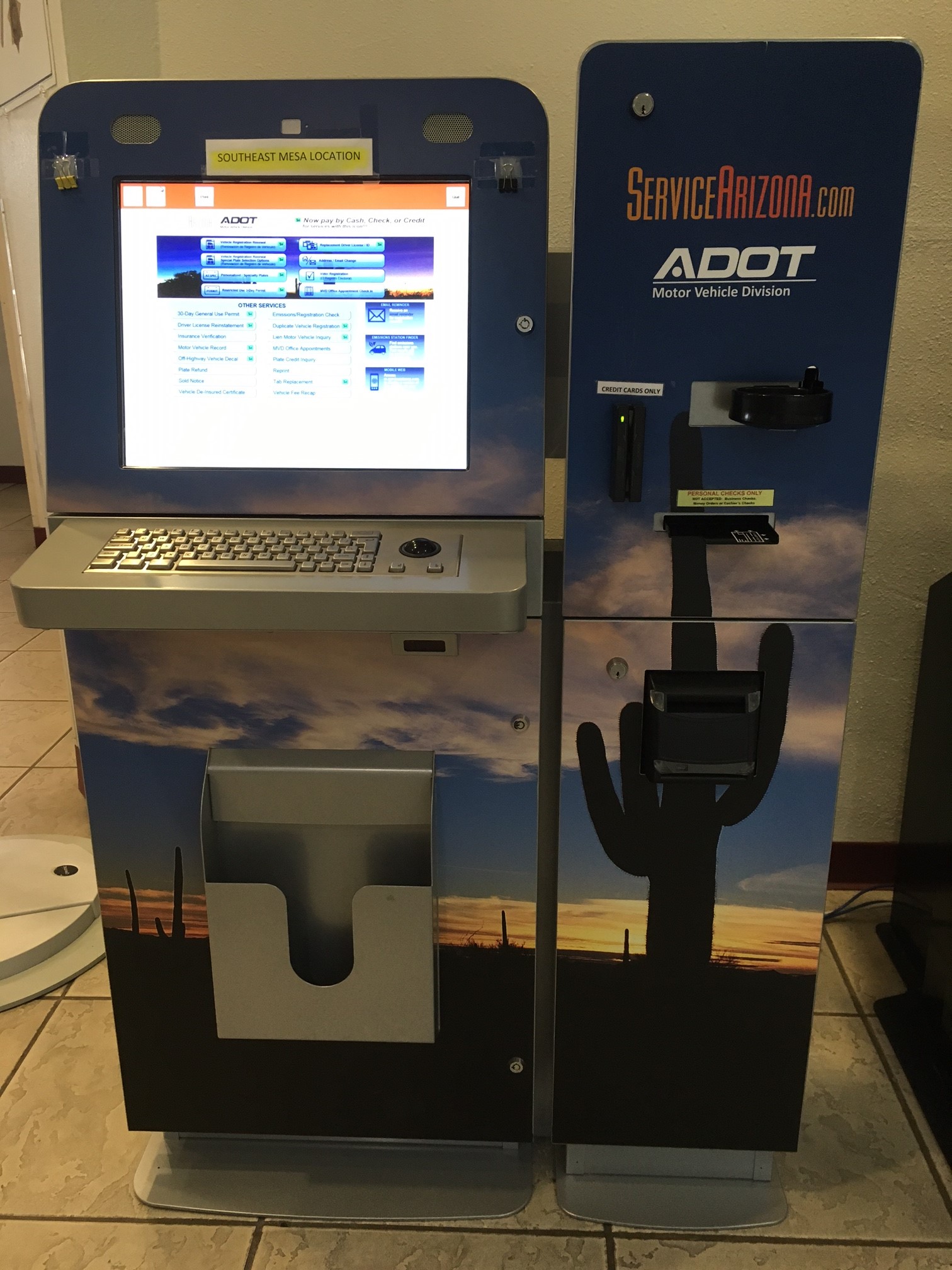 But while Bendoodles gather dust, Mariah does better in Vegas these days and Harry is all grown up, ServiceArizona.com has not only endured, it's thrived.
The first day was not really auspicious. There were a whopping 125 transactions; 124 of which were done on a phone voice response system and the rest … OK, one, was actually online.
It got better.
In fact, in the past 20 years, ServiceArizona.com has handled more than 115 million transactions. That's… well, it's a lot.
More than half of the things you need to do with MVD can be done at ServiceArizona.com. The most popular transaction is vehicle registration renewal, which accounts for about 220,000 transactions every month. Other features include ordering a duplicate license or ID, getting a temporary operating permit, posting a sold notice, changing address information, getting a plate refund and many others.
Since 2016, features have been added allowing customers to update their vehicles' insurance information, reinstate canceled or lapsed insurance and order veteran specialty plate online. In 2018, more options will be added, including the ability to complete vehicle titles online.
Sadly, one thing ServiceArizona.com can't do is accept birthday presents. There's no place to hang a tie, put on cologne or wear a really neat sweater. Of course, if you sent some ice cream and cake, we might find a way to take care of that.