Throwback Thursday: Getting you up and over the Grand Canyon
Throwback Thursday: Getting you up and over the Grand Canyon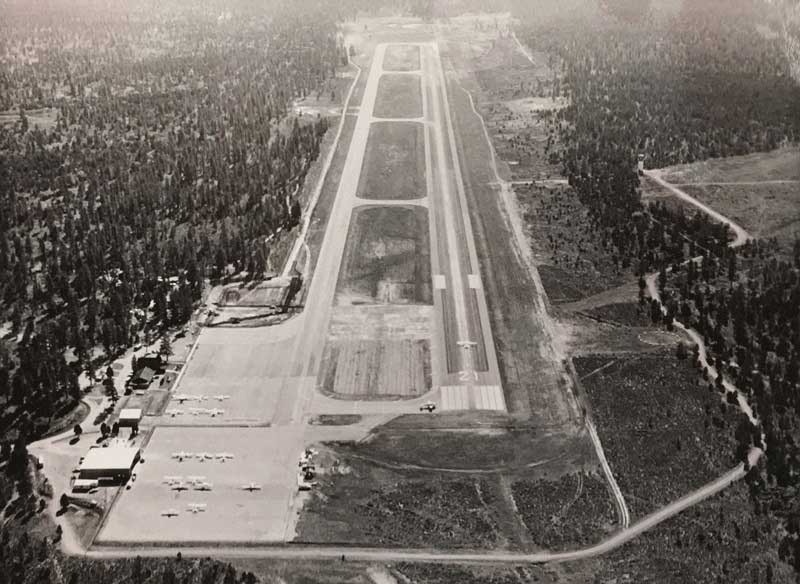 By David Rookhuyzen / ADOT Communications
Today we are throwing back more than four decades to right after we took over operation of ADOT's one and only airport.
These pictures of the Grand Canyon National Park Airport date from 1977, just three short years after ADOT began operating the single-runway airport in Tusayan. Technically the state has been overseeing operations more than 50 years, as originally it was under the jurisdiction of the Arizona Department of Aeronautics. The state took on the airport because Tusayan wasn't an incorporated community at the time.
The terminal that can be seen in the photo was just under a decade old at this point. And the 9,000-foot-long, 150-foot-wide runway, situated at a 6,600-foot elevation, wasn't much older, having only been completed a couple years before that. Folks may notice there is no FAA control tower in the photo, unlike what visitors will see today (that wouldn't go up until 2003).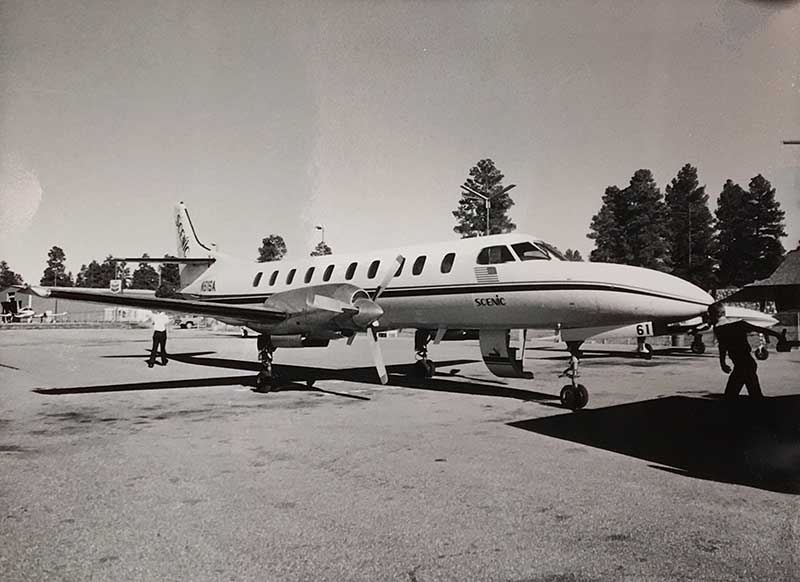 The airport now provides facilities for different tourism companies and has added a fire station, among other changes.
What is still recognizable today is what the plane at right represents: the Grand Canyon aerial tourism industry. Aviation technology may have changed in the past 41 years, but people are still flocking to the area to see Arizona's natural wonder from the sky. Grand Canyon National Park Airport served more than 325,000 people in 2016 alone and is one of the four busiest airports in the state.