Business Development Program
Business Development Program
Launching Q1 2024 APPLY BELOW: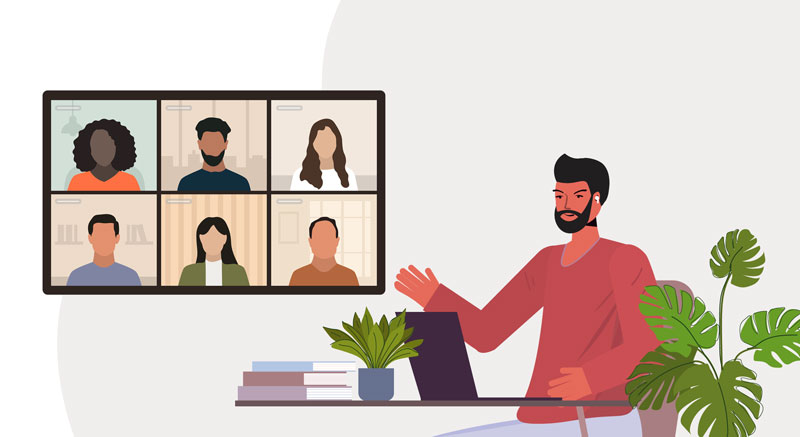 ADOT's Business Development program is designed to provide DBEs with general and firm-specific training and technical assistance to help them to become more competitive within the transportation industry. This program will give DBE firms an opportunity to gain a competitive edge within and outside the highway industry. 
Watch this 2 minute testimonial video that speaks to the effectiveness of our program!
Company Selection
Firms who are interested in participating in the program may apply for no fee. Applications will be reviewed and participants will be selected by ADOT. Preference will be given to construction and design firms who are currently DBE certified. Other work categories of DBE firms and non-DBE firms may apply to fill open slots as they become available.
Firms that are interested in participating in the program should be committed and make every effort to attend all sessions for maximum success.
Categorization
Applicants will be categorized into three broad groupings:
New and Emerging
PaceSetters
Masters
Objectives
Firms receive business and industry training and tools to improve their operations
Graduating firms will be more equipped to pursue contracts, actually receive contracts and perform well on contract jobs
Graduating firms realize growth within their firms
Topic Overview
The following topics are among those that have been identified.  Participants may submit topic ideas as well:
Business Topics including:

HR Management and Tools
Profit Management Principles
Contract Law for Entrepreneurs
Building a Powerful Brand
What you need to know about Lending
Tax Laws
Leadership

Industry Topics including:

Bonding
Project Prospecting
Bidding/Estimating
Meetings with Primes

Vote your Own – Several sessions identified by participants
Other Inclusions
Other programs considered for this program include, but are not limited to:
On-site meetings with ADOT staff
On-site meetings with Prime Contracting and Consulting teams
One-on-one technical assistance specific to DBE needs
One-on-One Subject Matter Expert assistance for Masters participants
Exposure to community partners
Mentor opportunities
Benefits
One-on-one assistance for graduates
Develop class relationships as future peer mentors
Masters Level participants will receive six hours of subject matter assistance from experts such as attorneys, HR professionals, and branding specialists.
A new promotional short video for your Company
Recognition at ADOT DBE Supportive Services events and in DBE Supportive Services newsletters
If you are interested in applying for the program, please complete the application and business assessment and send to [email protected].
APPLY HERE