Testing 1-2-3
Hola! The TEXT on these is easy to change. Feel free to suggest edits. THERE ARE TWO different slides -- pick one and suggest edits, and we can have it up in minutes.
ALTERNATIVE: A thin banner
It's hard to show a good visual of a "safe driver license" in this thin space, but it works okay. We can develop this more if it's your preference.

Below is shown how it might go on the page. In one example, I'm hiding it in a "411 Alert" (the blue alerts) so it doesn't get old.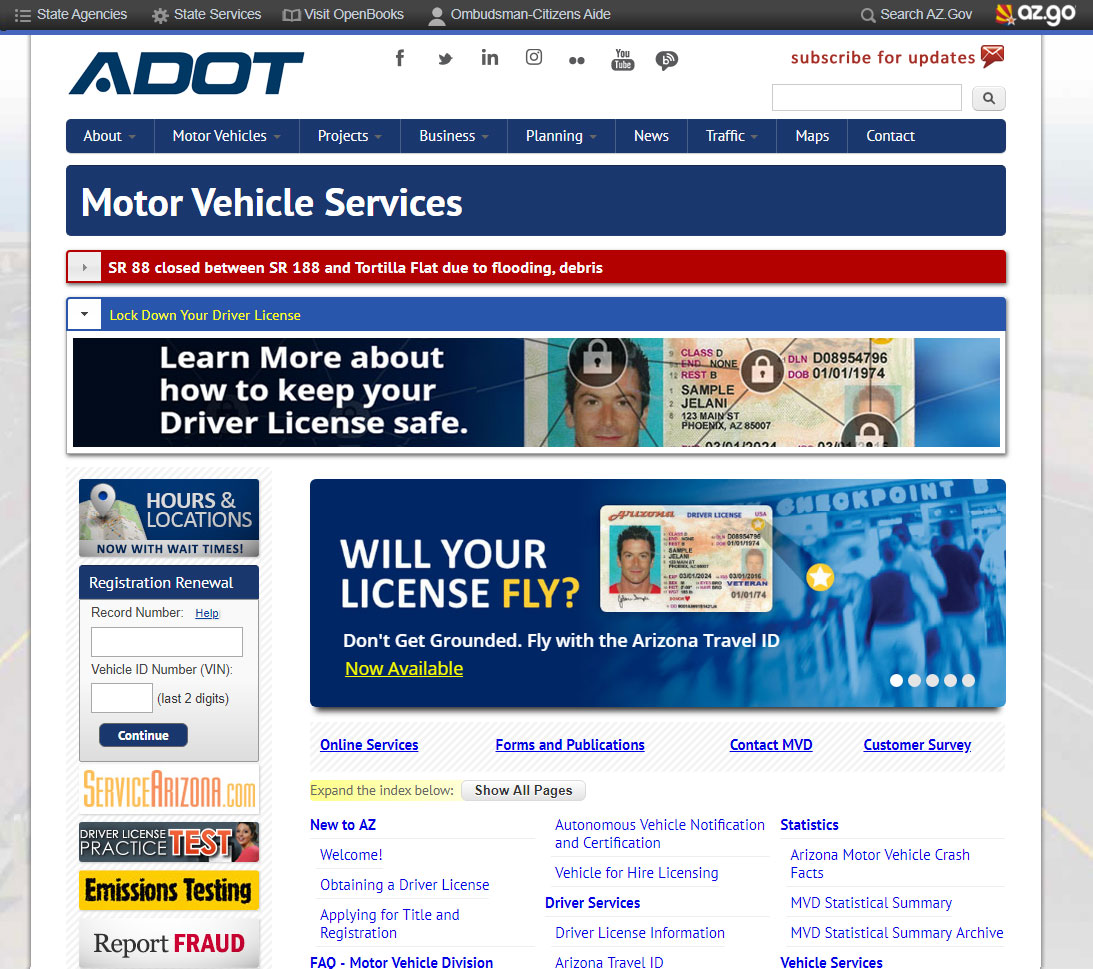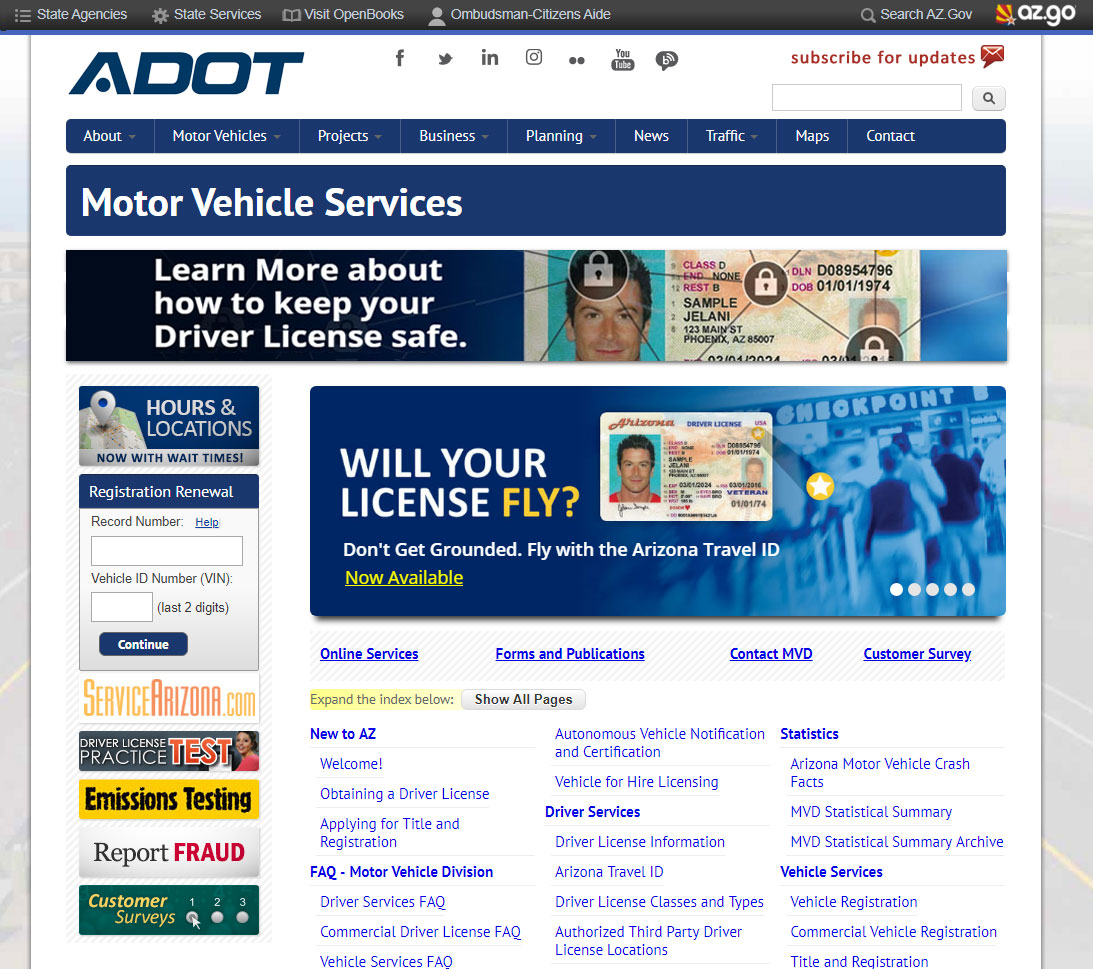 full size