ADOT Kids - Litter
ADOT Kids - Litter

Talkin' Trash Word Search

National Cleanup Day Word Scramble

ADOT Kids Maze - No Litter Lucy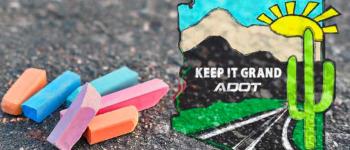 ADOT Kids Activity: 'Keep It Grand' art challenge!
Please have your kids encourage others to Keep it Grand using their creativity with chalk art.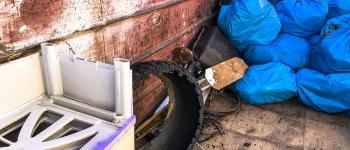 ADOT Kids Quiz: Let's trash talk about litter!
Take our trash quiz and learn more about how the Adopt a Highway program helps with litter in our state. 
ADOT Kids: Adopt a Highway isn't just for adults
Kids should know they too can participate in Adopt a Highway and help Keep it Grand.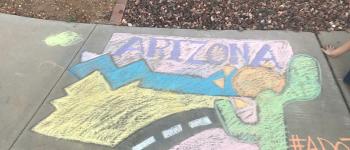 ADOT Kids: Art and answers to your litter ​questions
We're answering kids' litter questions and featuring their Keep it Grand artwork.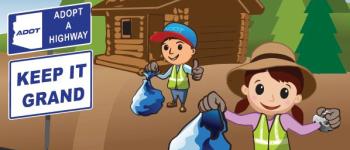 ADOT Kids Activity: A new Keep It Grand coloring challenge!
Our ADOT Kids coloring activity this week encourages kids to avoid littering.