ADOT Kids: There are many ways to promote safety
ADOT Kids: There are many ways to promote safety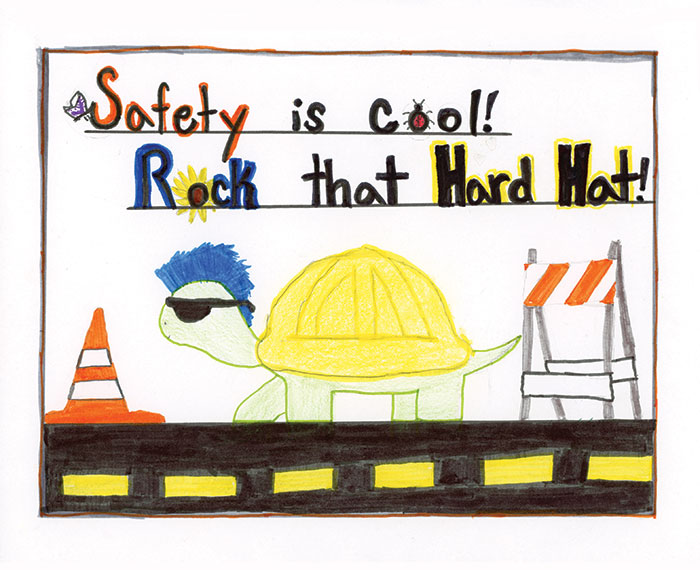 EDITOR'S NOTE: During this unprecedented time, ADOT is creating transportation activities for kids. Please visit azdot.gov/ADOTKids or use the hashtag #ADOTKids on ADOT's Twitter, Facebook and Instagram accounts to see what we have going on.
By Steve Elliott / ADOT Communications
I hope you've enjoyed this week's ADOT Kids activity on creating safety messages like the ones we put above highways around Arizona. The messages and colorings you've shared have been great. 
Please remember that every message we receive by 5 p.m. Wednesday, May 6, will go into a slideshow we'll share on the ADOT Blog on Friday, May 8. Please have an adult scan or take a picture of yours and email it to [email protected]. 
Now, for today's topic ...
Because our goal at ADOT is for everyone to get safely home, one of the ways we celebrate safety is an annual calendar featuring drawings by children and grandchildren of our employees. Every month features a drawing created by a young person, such as the cover drawing at right by Hollie Allen.
I hope you enjoy looking the art and safety messages and are inspired to create drawings and safety messages of your own to share with relatives and friends. Safety is everyone's responsibility, and kids can play a big part in that. 
Let's look at each month's drawing and the safety topic it features. You'll notice that some of these relate to the work we do at ADOT, while others are tips that everyone can use. You can click on any drawing to see a larger version.
What kind of safety drawings and messages could you create for the things you, your family, your friends and your classmates do every day?  
January
February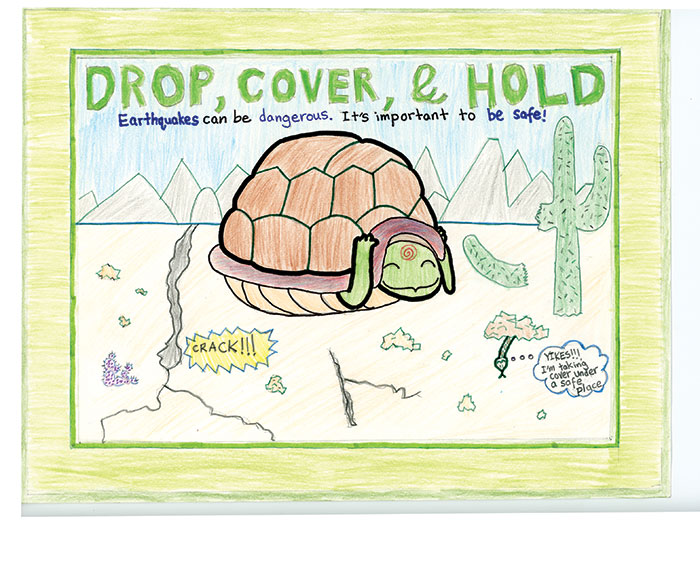 March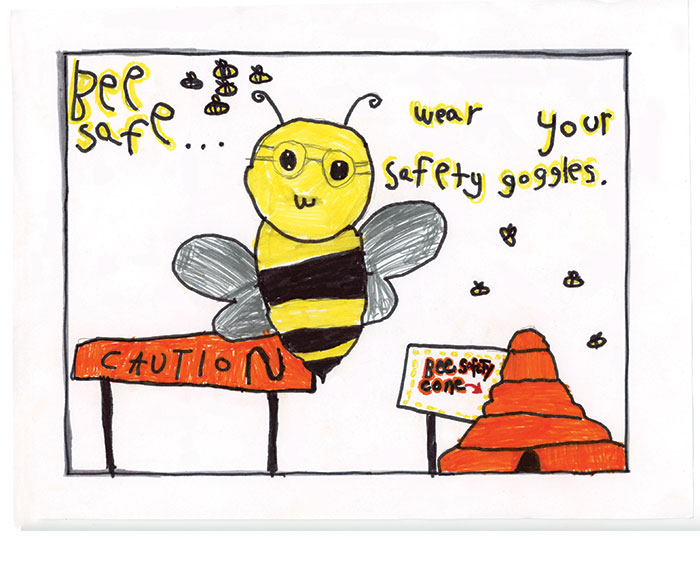 April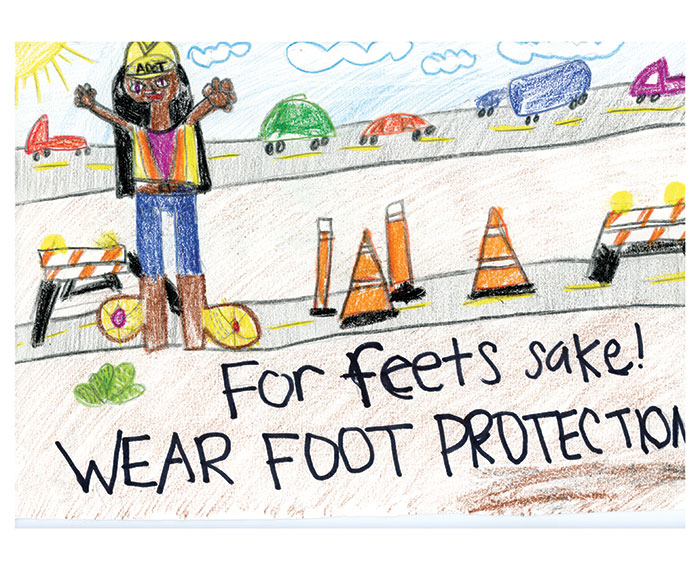 May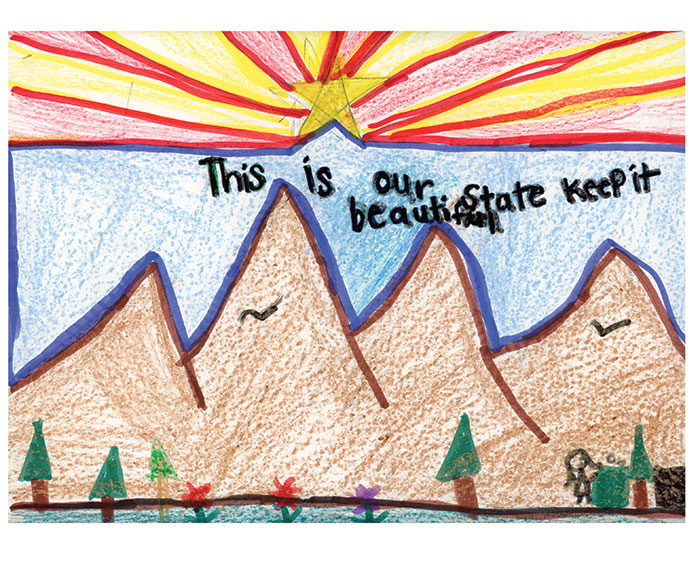 June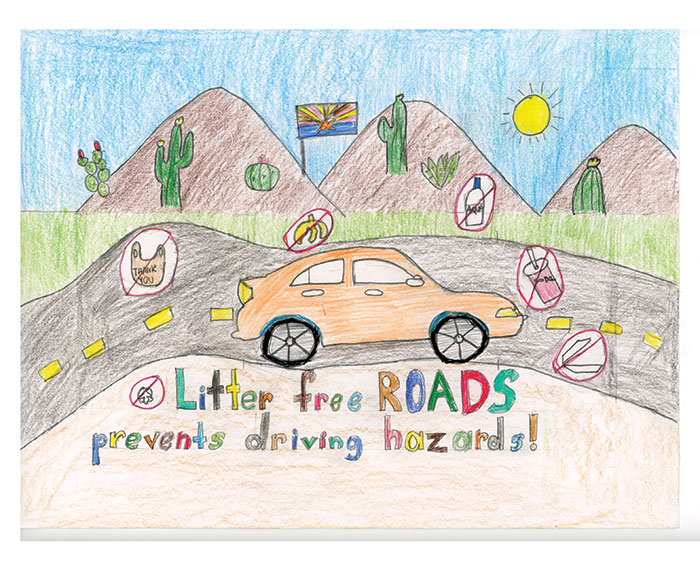 July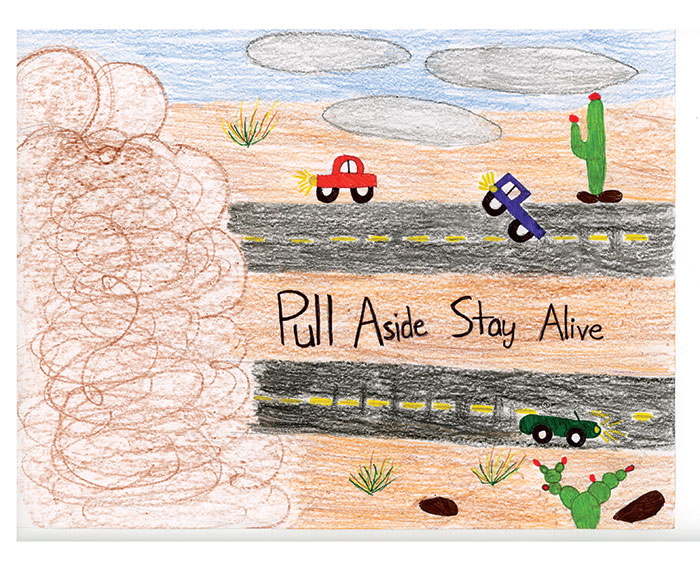 August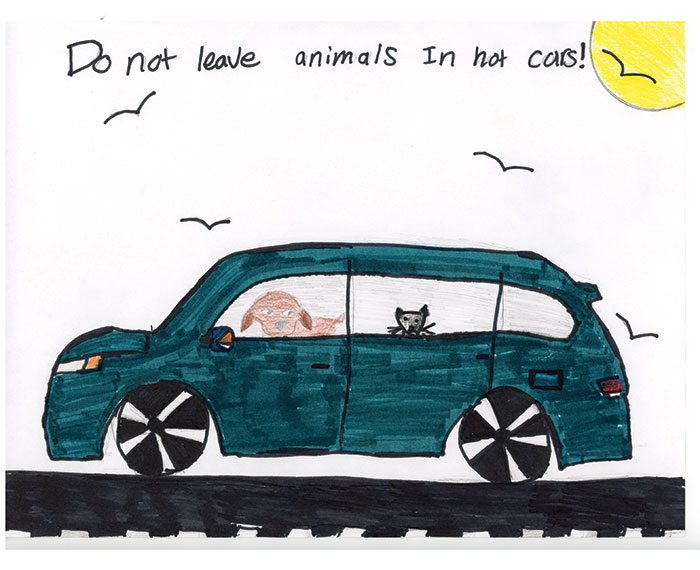 September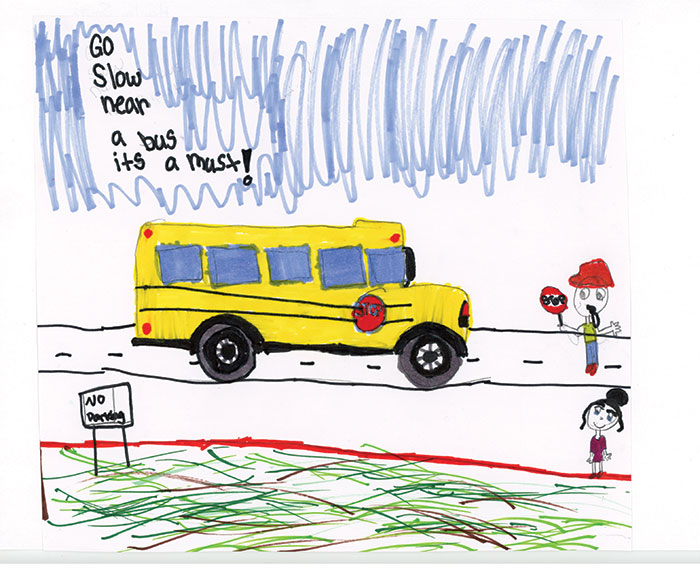 October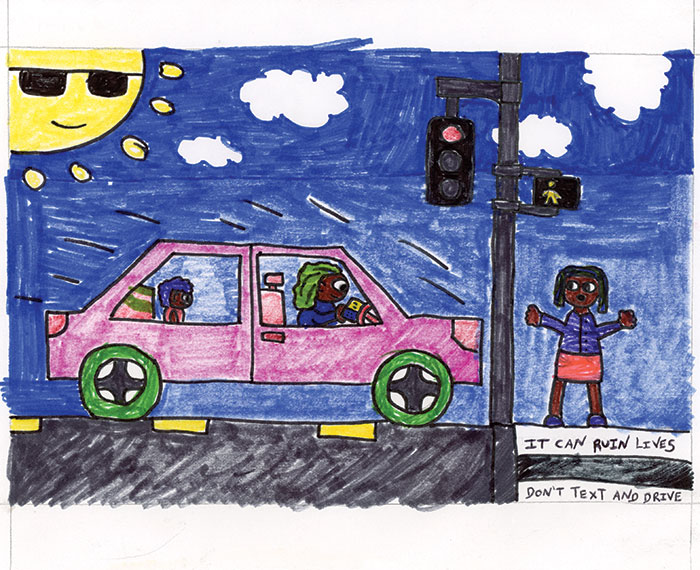 November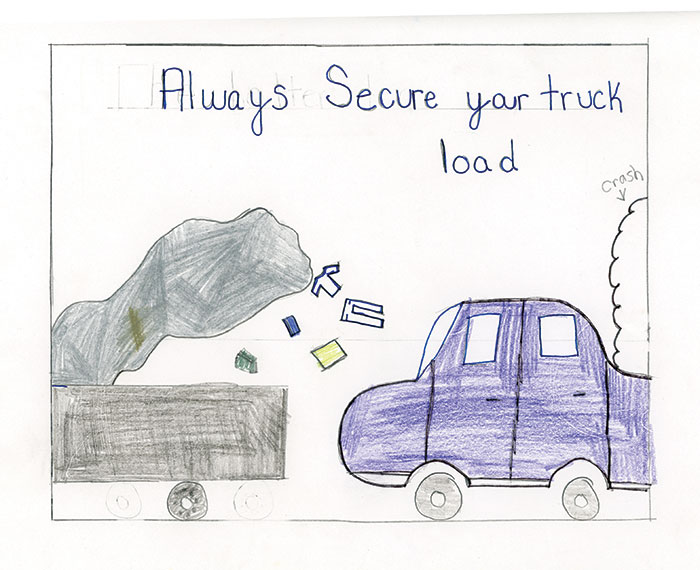 December