ADOT Kids: We make signs in all shapes, sizes and colors!
ADOT Kids: We make signs in all shapes, sizes and colors!
By Laurie Merrill / ADOT Communications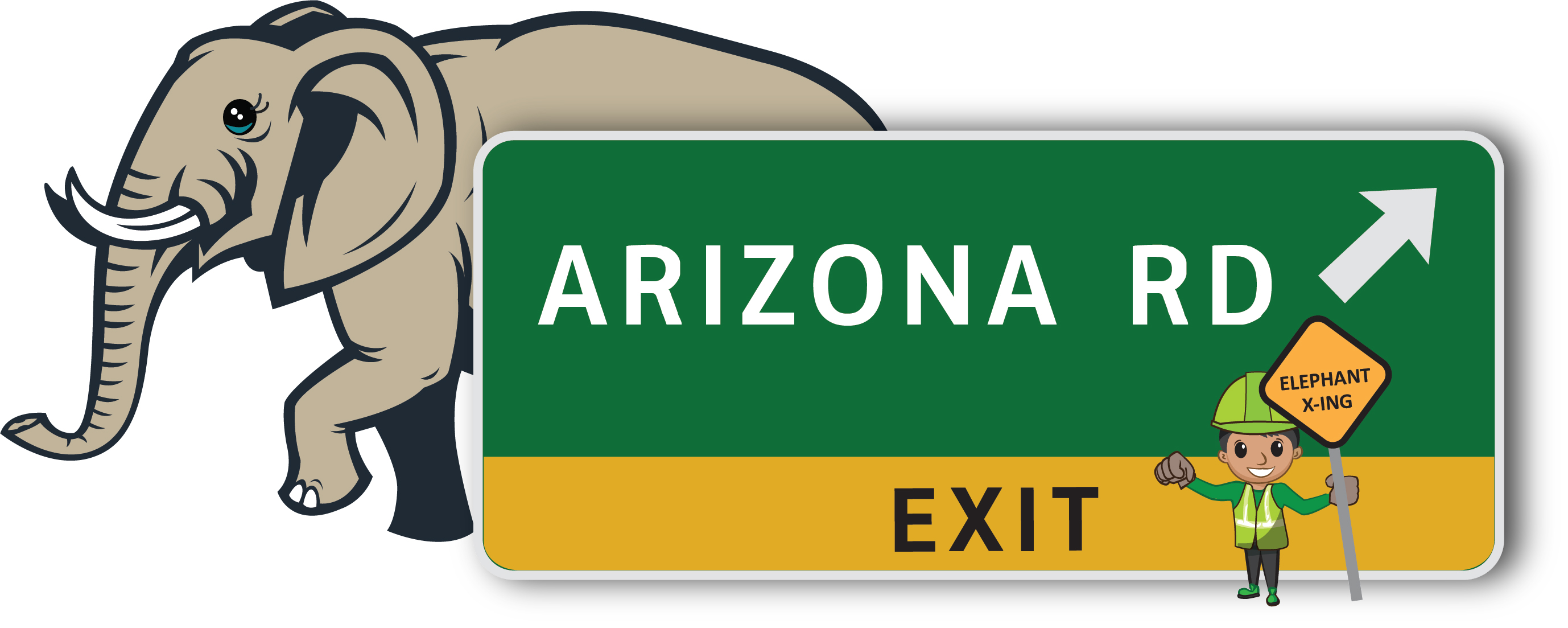 Hey, kids! Have you ever noticed highway signs while you were going someplace in a car with your mom or dad?  
Of course you have! These signs come in all sizes, shapes and colors, and give your folks and other drivers important information, like what speed they should drive, where they should stop and whether there's a curve coming up.
Did you know that the Arizona Department of Transportation makes all the highway signs you see? ADOT has its own sign shop, and a small handful of employees makes thousands of different signs.  
Each month, these men and women produce about 400 new signs. They also take care of 500,000 signs a year. That is a lot of signs!
I bet you already know what the red, eight-sided sign is, even without reading it. It means stop! Do you know what the five-sided sign with two children carry books on it means? That's right, it means a school zone!
There are a whole bunch of signs just for school zones. There are other categories, too, like work zone signs, route marker signs, recreational and cultural signs, guide and information signs, historical markers and much more.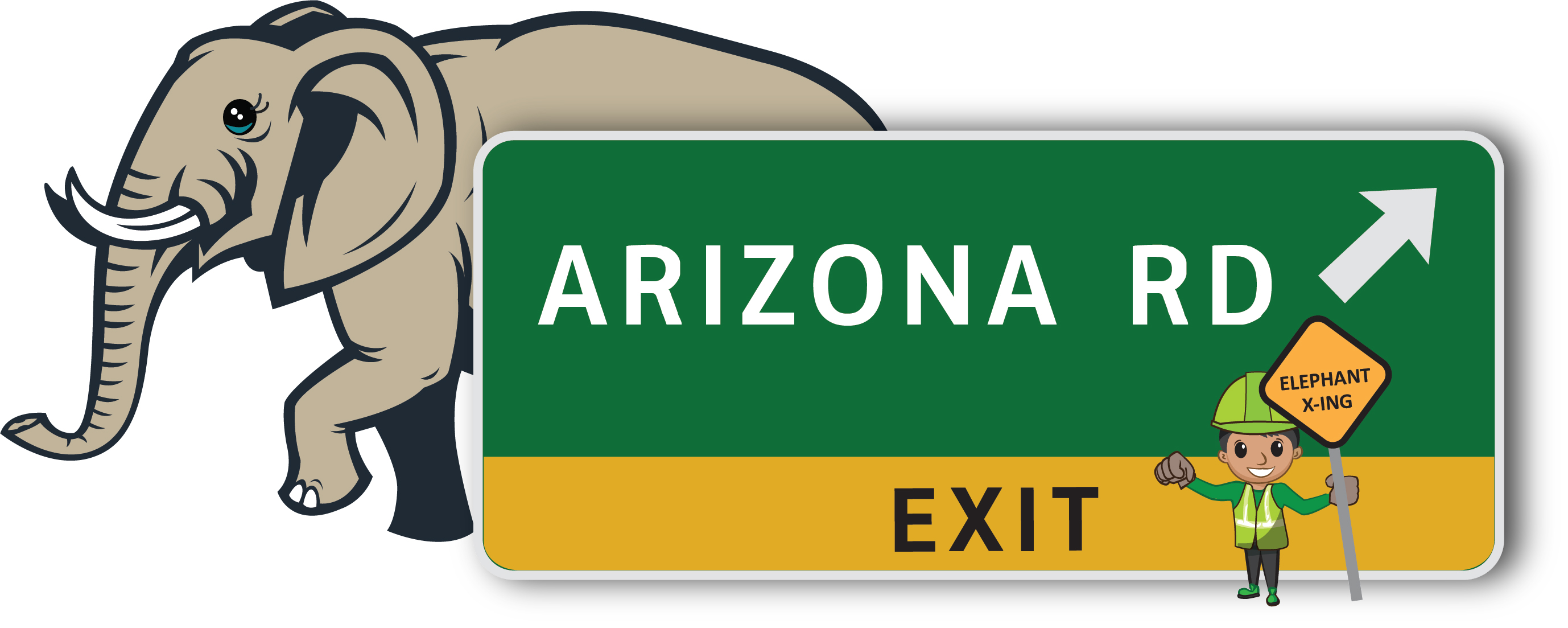 Some signs are very small, such as mile markers, which are only a few inches long. Others can be very big. One guide sign is 23 feet long!  That's as long as some African elephants.
Did you know you don't need much lighting to see ADOT signs? That's because they are made with highly reflective, prismatic sheeting. Some are also protected by graffiti shields. They are made to stand up to wind, rain, snow and the strong draft created by big trucks.
A lot of people get excited about signs. You can read a blog about a little boy, Hunter Vincente of Chino Valley, who is so enthralled with highway signs that he had the tour of his dreams at a sign shop recently. You can also catch our blog when Hunter dressed as a highway sign for Halloween.
Grown men like highways signs too. You can watch a video of ADOT Director John Halikowski try his hand at making all the signs you see along state highways, rest stops and MVD offices.
As long as ADOT has been building roads we've been building signs. After all, we would be lost without them!
If you want to learn more about what goes into building and running highways and freeways, check out our ADOT Kids page for fun videos and activites to bring our your inner engineer!