ADOT's Approved Product List helps save time
ADOT's Approved Product List helps save time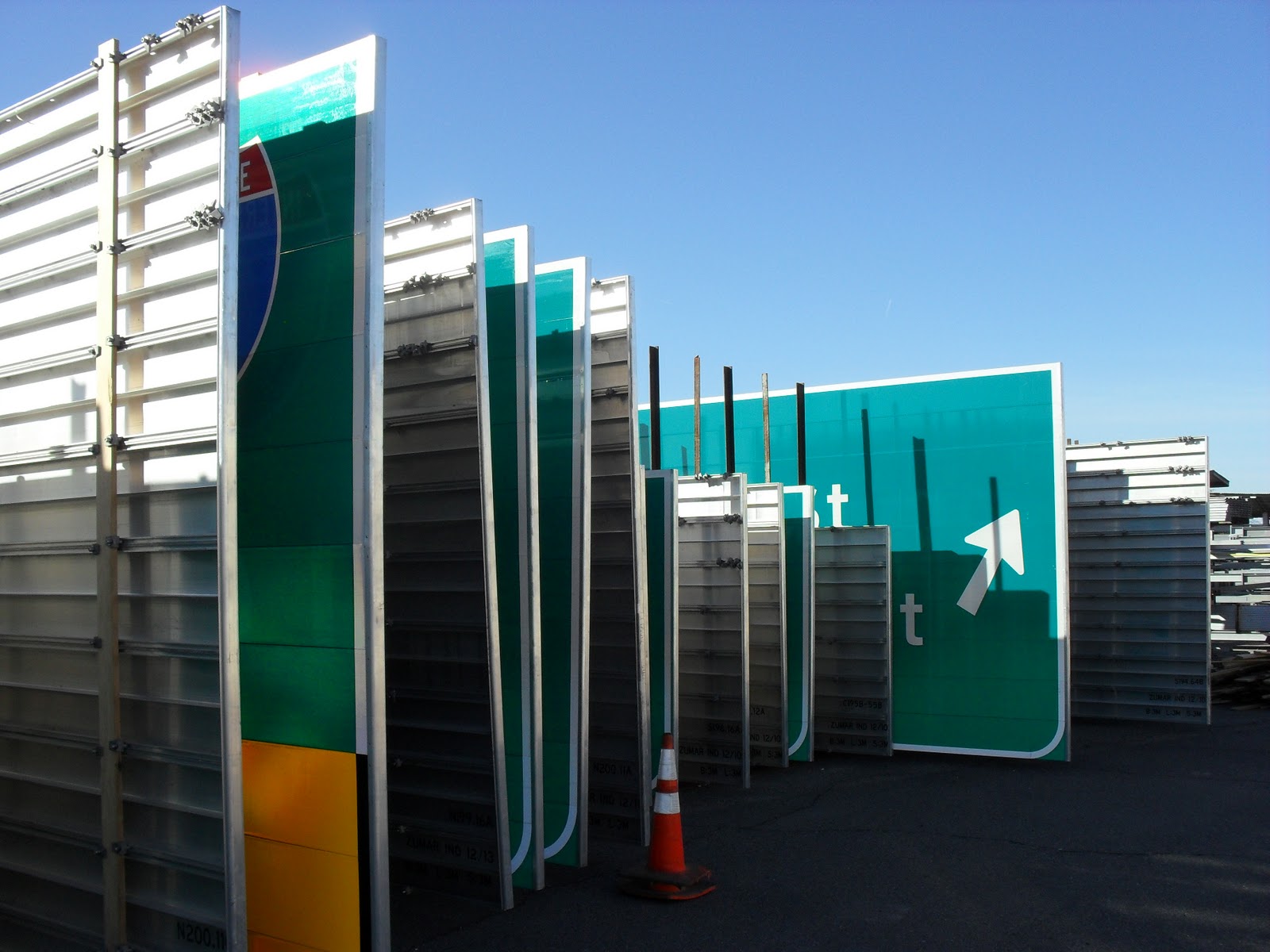 You might say each ADOT road construction project is a sum of its parts …
After all, you can't build a road or a bridge without materials like aggregate, cement, and other structural materials.
But did you know each of those components must adhere to certain specifications? Some of the requirements are spelled out at a state level, while others are determined by the Federal Highway Administration and American Association of State Highway and Transportation Officials.
Because project engineers and contractors don't have the time to evaluate all the materials and traffic control products on the market, the ADOT Research Center's Product Evaluation Program is designed to assist them.
ADOT's Research Center maintains the "approved product list" (APL), which contains products found suitable for use in highway construction in Arizona. The list is updated every month and contains products that have been evaluated and found acceptable by ADOT.
The approved products list is NOT comprehensive. It's not an endorsement list, either.
Contractors can and do use products not on the list … those products just may require proof of third-party testing before it's OK'd for use on a project.
How it works …
Vendors submit an application to the Product Evaluation Program manager. (Until recently, applications were mailed to ADOT. Now vendors email their applications and work is being completed to automate the process even more.)
Once an application is received, the product is assigned a product identification number, and then it may be assigned to an evaluator if a category exists for the product.
It is evaluated and the results are presented to one of two committees …
There's the Traffic Control Product Evaluation Committee and the Materials Product Evaluation Committee. Each committee meets every three months and is responsible for approving or disapproving products on the APL.
If approved, a product will typically remain on the APL for about five years before it must be recertified. If product changes have occurred, then ADOT may reevaluate the product or request a new application if the product has changed significantly.
Product Evaluation Program Manager Stephanie Huang says it can take at least three to six months for a product to be evaluated and submitted to committee. According to Huang, 145 products have been assigned product identification numbers so far this year, which is up from 117 in 2010.