From the Director: Saving taxpayers money, a half hour at a time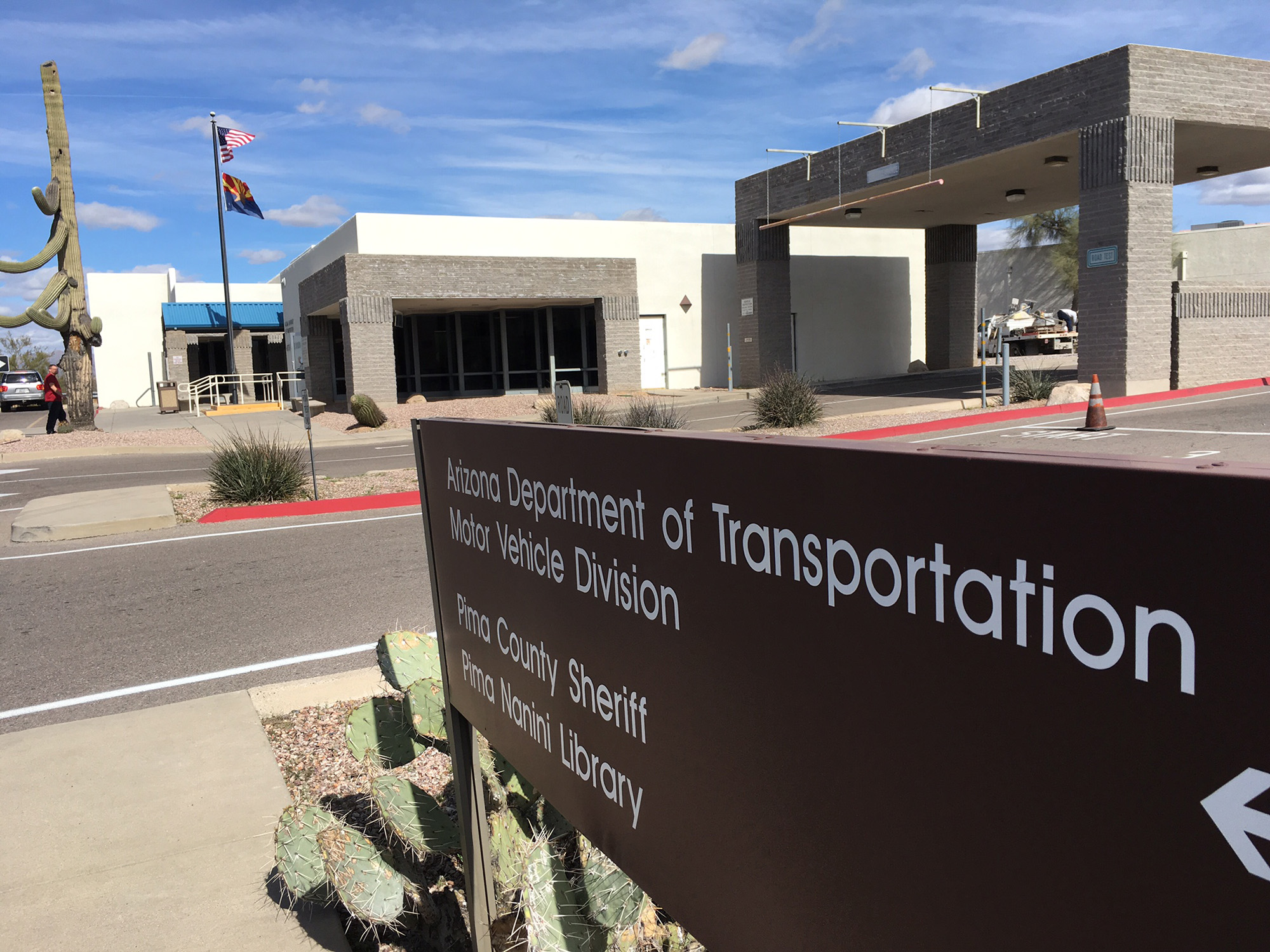 By John Halikowski / ADOT Director
Have you ever heard the expression "time is money"? The Arizona Department of Transportation Motor Vehicle Division has taken that expression to heart and implemented strategies that have resulted in an 80 percent reduction in employee overtime pay. By modifying the operating hours of three Tucson-area offices, MVD has seen major savings in payroll costs.
ADOT and all its divisions like MVD are implementing the Arizona Management System to empower employees to find ways to improve the customer experience.
By opening the three Tucson MVD offices a half hour early, customers who want to get their business done early can do so and supervisors have more flexibility in scheduling employees. The number of employees available to serve customers is more consistent throughout the day and transactions are conducted more efficiently. There are fewer employees having to stay after hours to finish various tasks, thus reducing overtime costs. It's a win-win situation for customers and our employees (who get to go home on time, as scheduled), not to mention the savings we are incurring for the Arizona taxpayer.
I enjoy sharing these stories that highlight the efforts our employees are making as change agents. No change is too small that makes a difference in how we operate and serve our customers, the taxpayers. Less time you have to spend at a MVD office means time savings to you and ADOT – even if it is a half hour at a time.
---

This post originally appeared on ADOT Director John Halikowski's
LinkedIn page. He has led the agency since 2009.