'Tis the season for Travel ID
'Tis the season for Travel ID
By Bill Lamoreaux / ADOT Communications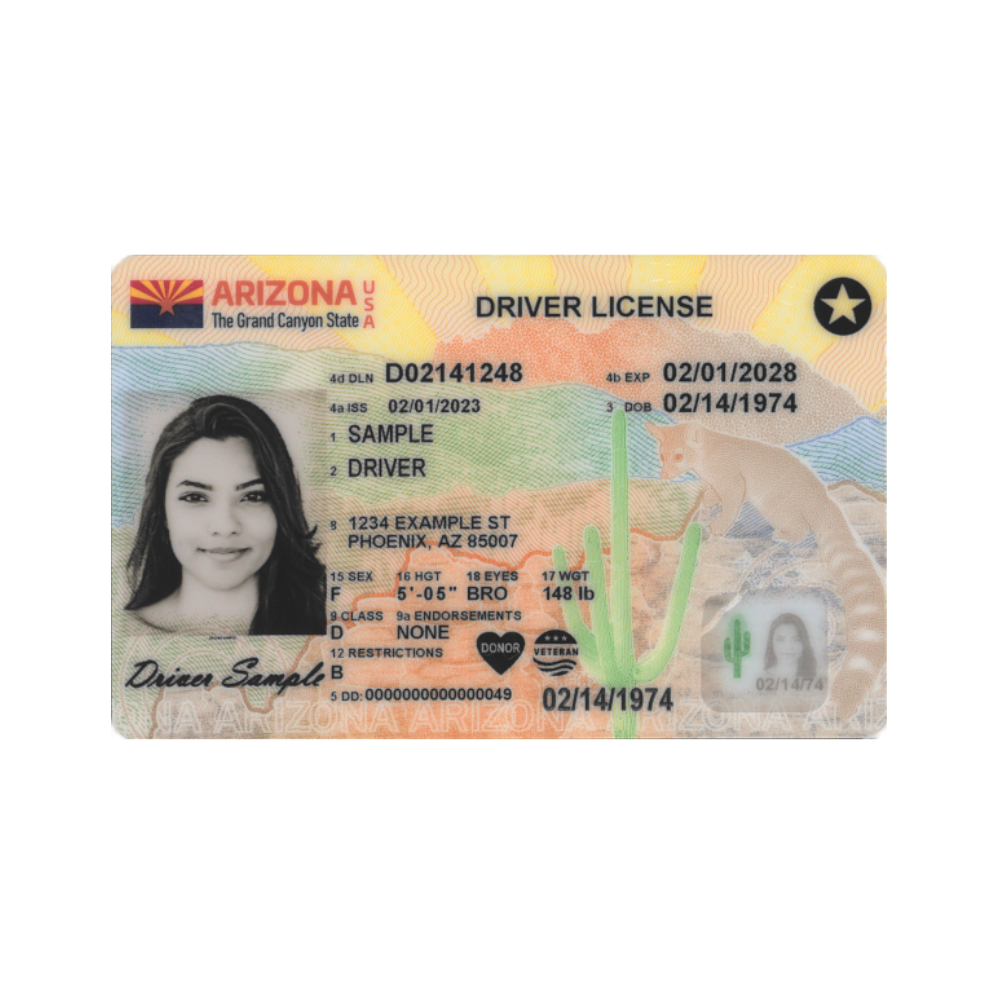 The holiday season is officially in full swing. Thanksgiving is over, leftovers are cleaned out of the fridge and everyone is busy getting ready for the next holiday celebration. After you get the decorations and ugly sweaters out of the closet, you might want to also take a moment to update your license or ID to the Arizona Travel ID. Take the time now and avoid the last minute rush that will be here before you know it. 
November and December typically see less traffic in our MVD offices and that makes right now a great time to visit an MVD office. You can even set up an appointment at AZMVDNow.gov.
The Arizona Travel ID is a driver license or ID card, as well as a federally-compliant credential, that can be used for gaining clearance at federal TSA airport checkpoints and other restricted federally secured facilities. Travel ID applicants must show proof of their identity, proof of Arizona residency and provide their Social Security Number. For a full list of credentials and documents that meet these requirements, visit azdot.gov/TravelID. 
You will be issued a new ID that will come in the mail in about two weeks after your visit. The cost is $25 and the credential is valid for eight years, per federal law.
Passports are still needed for international travel. If you choose to carry a Passport domestically, that is accepted by TSA and you wouldn't need a Travel ID for domestic flights. 
So, while you are out shopping for holiday decorations and gifts, you might want to also schedule time to visit your local MVD office and update your license or ID to the Travel ID. The deadline of May 7, 2025, is not that far away