A new DIY option from the Motor Vehicle Division
A new DIY option from the Motor Vehicle Division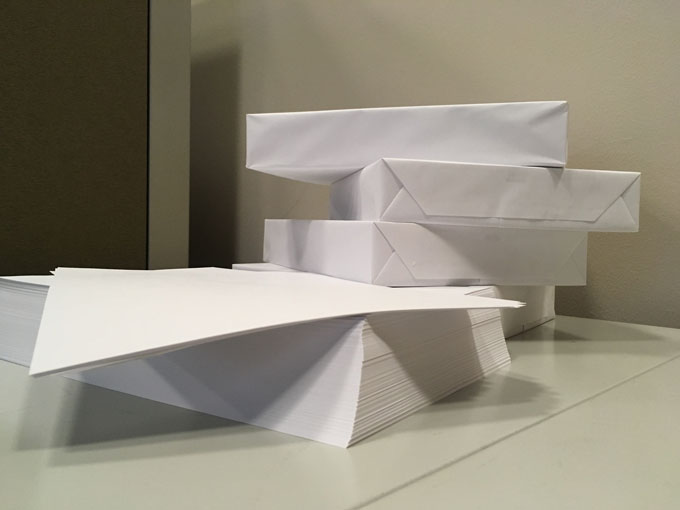 By Doug Nick / ADOT Communications
If Dunder-Mifflin were an actual paper company, we think their goofy sales staff just might like this next idea. We think you will too.
We've made it easier for customers to print some MVD documents at home – on plain paper – instead of going to an MVD office.
Until now, if you needed a temporary credential like a duplicate driver license or ID card, you had to get it at an MVD office, where it would be printed on special tinted paper stock.
Some people assumed that the special paper added a layer of security. But since the temporary credentials are basically a receipt confirming that you'll get the permanent license or ID in the mail, using expensive tinted stock really didn't matter.
So that requirement is gone, and you can go to ServiceArizona.com to print these documents in the comfort of your own home, on your schedule.
If you do happen to find a Dunder-Mifflin store to take care of your paper needs, tell them we say, "Hi."