ADOT officers trained to respond to opioid overdoses
ADOT officers trained to respond to opioid overdoses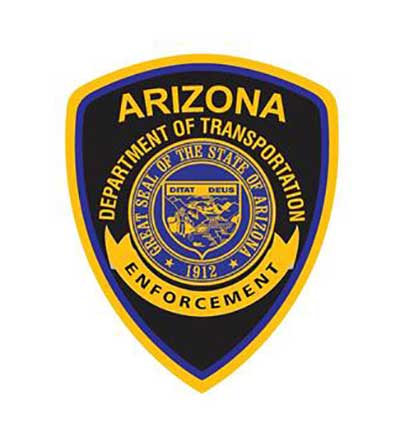 By Ryan Harding / ADOT Communications
While an ADOT officer's main job at a port of entry is making sure that commercial vehicles entering the state are in compliance with federal and state laws, they can and do come across scenarios that require different knowledge and skills.
That's why these officers are getting training on recognizing opioid overdoses and being able to quickly respond to save a life.
"One of the worst feelings as a law enforcement officer is being unable to help someone in an emergency situation," said Sergeant Sean Dalley with ADOT's Enforcement and Compliance Division. "Having the right tools and knowing how to use them is a way to ensure we are always in a position to act fast when called upon."
Since Governor Doug Ducey declared a statewide emergency last year to address opioid overdoses and deaths, Arizona has expanded access to Naloxone, an opioid reversing agent, and training among first responders.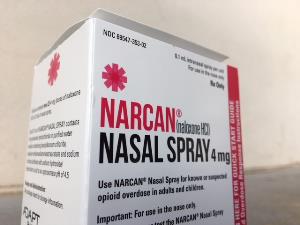 ADOT has taken advantage of that expanded access and training by sending about 100 officers through training earlier this summer and plans to send 100 more through the training by year's end.
"This kind of training allows our officers to respond quickly to various types of situations at the ports of entry and in the field," said Tim Lane, director of the Enforcement and Compliance Division. "ADOT looks to do its part in helping combat opioid abuse in Arizona."