Getting Started - Adopt a Highway
Getting Started - Adopt a Highway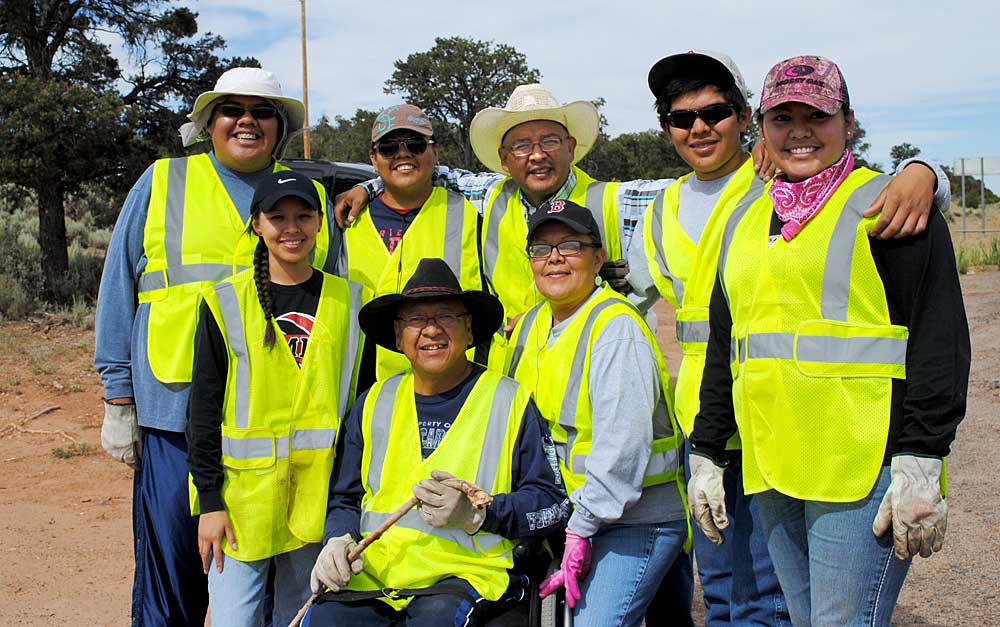 Become one of the thousands of dedicated volunteers keeping our highways clean and safe.
Here's how:
Review the map to locate the district where you would like to adopt a segment of highway.
Contact the District Adopt a Highway Permit Technician for assistance to select an available section of highway for adoption.
Read the Adopt a Highway Volunteer Application and General Obligations and Responsibilities. If you agree, complete the form and submit to your permit technician.
Gather your friends and family for a litter clean-up event!
Conduct a safety briefing with your group before each event.
Return the Adopt a Highway Volunteer Registration Form to the permit technician, after the pickup, signed by each member of your group.
Report your litter in the Activity Report after each clean-up. We want to know how you did, and your team does too! Be sure to tell them how many bags they picked up and what a positive difference their efforts made today.
Volunteer Application
Interested in participating in the program? Read the program guidelines below and fill out an application to join Adopt a Highway today! Contact your local coordinator for help.