Arizona Electric Vehicle Program
Arizona Electric Vehicle Program
Contents
ADOT Electric Vehicle Infrastructure Deployment Plan
As more and more Arizona drivers get behind the wheel of an electric vehicle, the Arizona Department of Transportation is taking advantage of new federal funding sources to plan for and implement a statewide network of electric vehicle (EV) charging stations. 
Through the Bipartisan Infrastructure Bill the National Electric Vehicle Infrastructure (NEVI) Formula Program made $5 billion available for the deployment of publicly accessible EV chargers nationwide along roads that states select as alternative fuel corridors (AFC). The goal is to deploy a convenient, affordable, reliable, and equitable network of EV fast chargers along the nation's highways and, thus, to encourage adoption of electric vehicles.
NEVI requires that states meet strict specifications in their EV plans and networks in order to qualify for the funds. Over the five years of the NEVI program, the state is set to receive $76.5 million in federal dollars to establish publicly accessible EV charging stations along Arizona's designated AFC, which are currently the Interstate highways. ADOT plans to add additional highways to the AFC network as it updates its annual EV plan.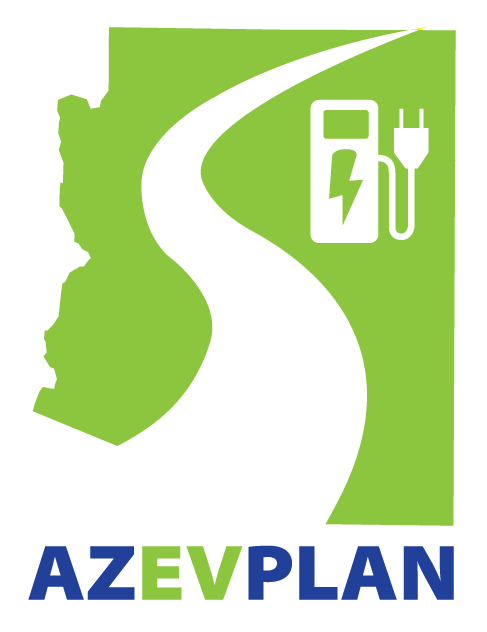 Stay Informed


Please subscribe to receive project updates by email.
ADOT welcomes your questions and comments. Please contact us in any of these ways:
By Phone: ADOT Project Information Line: (800) 915-4301
Email:

[email protected]

By Mail: ADOT Communications, 1655 W. Jackson St., MD 126F, Phoenix, AZ 85007